Sign Up For Our Newsletter
Stay up to speed with our latest promotions, special deals, and announcements by signing up for the free ProCare Pharmacy newsletter.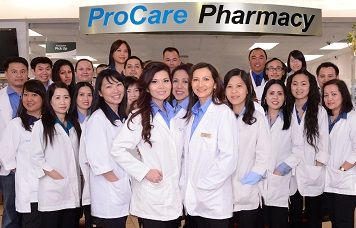 Our Pharmacy
ProCare Pharmacy is a retail pharmacy with a neighborhood community pharmacy agenda. ProCare provides outstanding customer care and convenient home delivery or mailing of prescription medications and medical supplies to qualified patients with diabetes and chronic illnesses. We make sure that our patients all know that we care about them by always offering them individual attention.
During business hours we have territory representatives that patients can contact directly in case of any questions. And our pharmacists are also available to answer your questions about drug dosages, interactions, device usage, and care.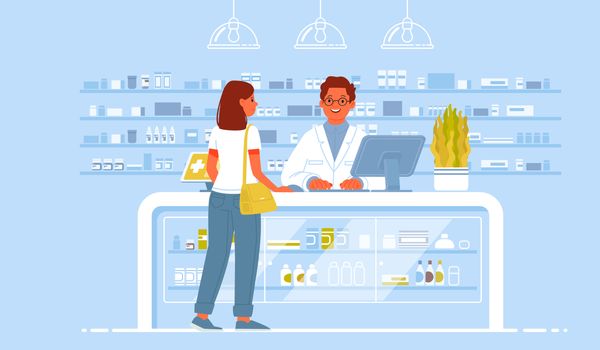 New and Current Patients:
Welcome to ProCare Pharmacy! We are excited about the opportunity to serve you for all your pharmacy needs. Our mission is to improve patient health and optimize patient quality of life. The staff at ProCare Pharmacy understands that your medical needs may be complex and require special knowledge when collaborating with your prescriber and insurance provider. We are dedicated to providing you with the personal service necessary to ensure that you achieve the most benefit from your therapy.
Please review our information packet below. We look forward to serving your pharmacy needs.

Reminders
Set reminders to take your medications.

Refill On-The-Go
Refill your medications 24/7 without logging in.

User Profiles
Safely store and manage your list of prescriptions.

Delivery Options
Request a refill and delivery with a single click.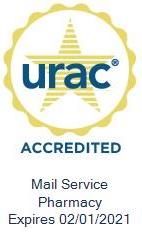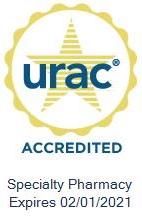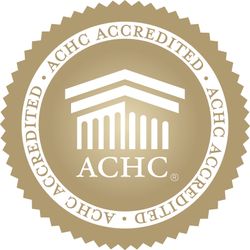 Nế̃u quý vị là bệnh nhân lấy thuốc ở ProCare, xin điền bản thăm dò ý kiến để chúng tôi có thể phục vụ quý vị một cách hiệu quả
If you are a patient, please complete the Patient Satisfaction survey so that we can improve our service
If you are a provider, please complete the Provider Satisfaction Survey so that we can improve our service