Pharmacy Services
We will contact your doctor's office & process prior-authorizations

We offer monthly reminders for refill & diabetes supplies

Free Shipping of all Diabetic Supplies

Convenient Free Home Delivery Right to Your Door
Nutritional Education
Expert Service & Outstanding Customer Care
Territory Representatives For Your Convenience
Meter Training
Home Healthcare Supplies
Immunizations
Staff fluent in English, Spanish, Vietnamese, Korean and Chinese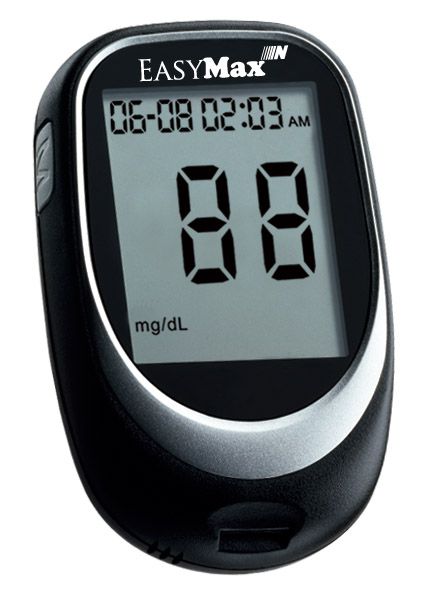 Diabetes Care
The EASYMAX®, family of Blood Glucose Meters has the same features as more expensive brands, and in some cases more. Considering that EASYMAX® Test Strips cost 50% less than leading brands, you'll see why the EASYMAX® Blood Glucose Systems are the best option for people with Type 1 Diabetes or Type 2 Diabetes.
Here's what you get:
Blood Glucose Meter
Carrying Case
Batteries
Users Manual
Here's the benefits:
No Coding
Alternate Site Testing
Small Sample Size~Just 0.6 microliter
Stores up to 480 results
Results in just 5 seconds
Large LCD display
EASYMAX®, the glucose monitoring system that you and your family can trust.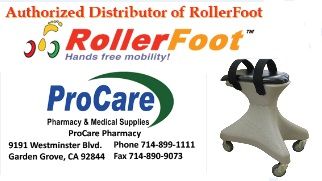 Rollerfoot
We offer the Rollerfoot at ProCare Pharmacy. The Rollerfoot is the only hands-free knee walker/scooter on the market today. Contact the pharmacy to learn more about this product.